Welcome to our Institute
Relax and let the professionals do their job.
Welcome to Super Lashes Geneva. We are a fully qualified and certified salon specialising in high-quality Individual Eyelash Extensions,
3D – 6D Volume Lashes, Eyebrow Treatments. We are conveniently located in central Geneve – Eaux-Vives, next to Jet d'Eau fountain.
Every woman's eyes are different, so whether you need eyelashes for a wedding, for a holiday or for everyday,
we have a unique ability to enhance and maximise your natural beauty for any occasion.
Special Offer
Easy to give. Delicious to enjoy
We Specialize in
Areas we are expertised in
Join our loyality plan
The more you visit us, the less you pay! Every single treatment in our Institute is working for You. Check our loyalty plan treatments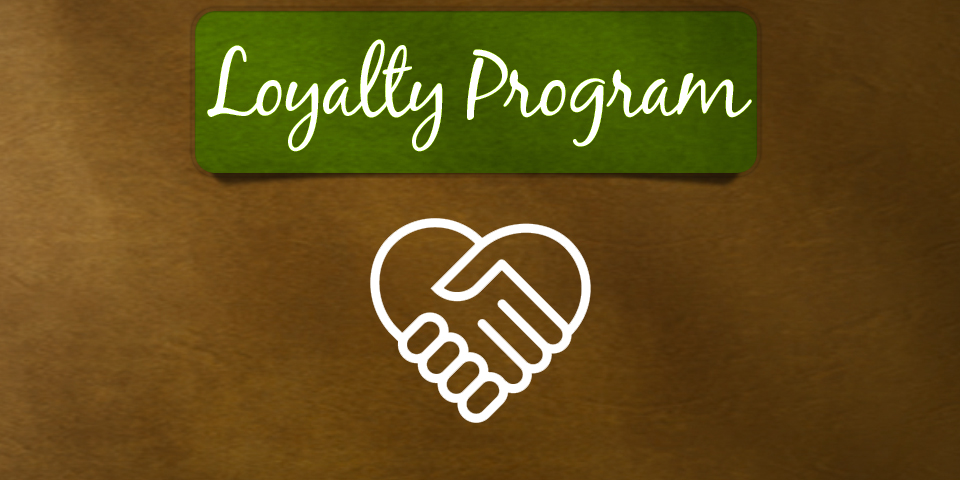 From 2nd appointment  – 5%
From 4th appointment  – 10%
From 7th appointment  – 15%
From 10th appointment  – 20%