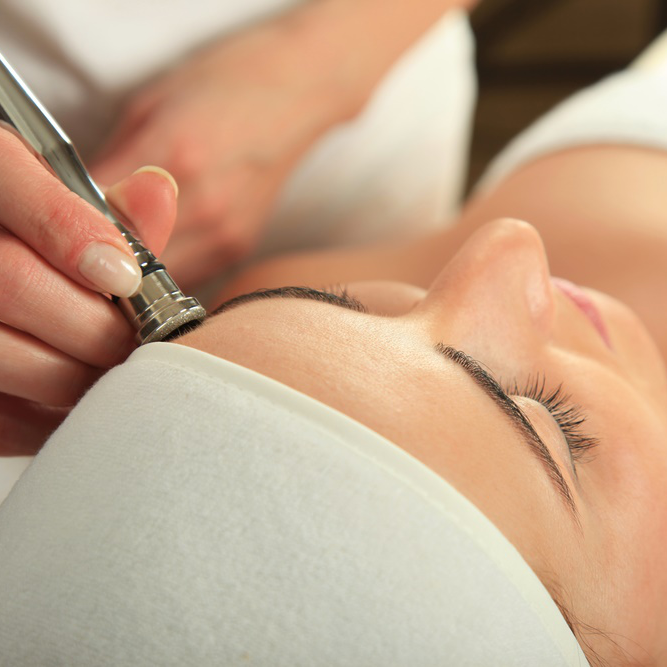 Microdermabrasion – A luxurios way
to smoother, rejuvenated skin
Time : 1h 15min110.00 (150.00)
Exfoliate with diamond microdermabrasion is one way to remove dead
skin cells, improve your skins texture a reveal a more radiant,
healthy looking you. It helps stimulates collagen production and
promotes the growth of healthy new cells.
Skin Conditions That Can Be Improved:
– Fine lines and wrinkles
– Hyperpigmentations
– Acne scarring
– Blackheads
– Large pores
– Prevention against clogged up pores
– Sun damage, discolouration
– Reduction of oily skin
– Bumpy, rough skin
– Stretch marks
Organic Series Optimal Treatment™ – full range of professional
products is designed to create customized treatments.
Five – step protocol:
Phase 1 – Cleansing
Phase 2 – Peeling ( Microdermabrasion or Peeling Cavitation or Bamboo
Exfoliator)
Phase 3 – Targeting ( Serums, hyaluronic acid 2 in 1)
Phase 4 – Soothing (Soothing mask, Algae mask)
Phase 5 – Protecting (Cream)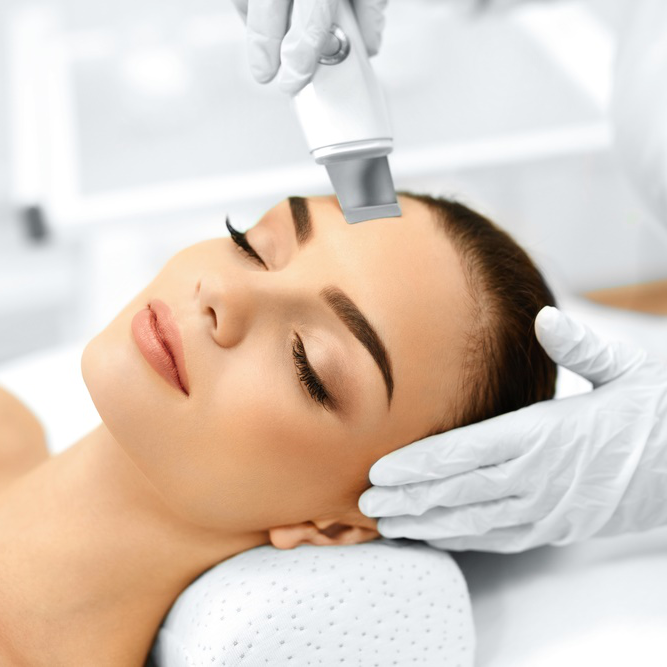 Organic Moist – Hydrtating, Anti – Aging,
Regenerating
Time : 1h 110.00
Maximizes water replenishment while hydrating and enhancing skin's
natural ability to retain moisture. It fortifies the skin against the
aging process, helps repair damage at a cellular level. Infused with
botanicals rich in vitamin C, B and mineral salts it offers superior
antioxidant properties resulting in youthful complexion . Deeply
moisturizes and prevents dehydration of the skin while protecting it
from external stresses.
Active ingredients: Botamix Moisturizing with Fig, Flax Seed,
Cottonseed, Trehalose, Hyaluronic Acid.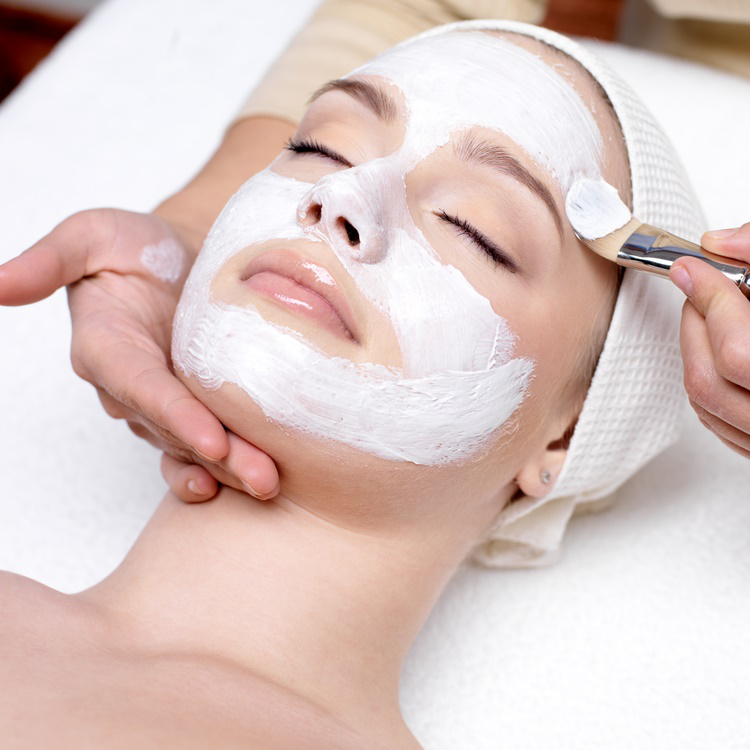 Organic Matte – Mattifying, Balancing,
Calming
Time : 1h 110.00
Outstanding formula for normal to oily skin that tones and hydrates
while controlling shine, blemishes, and minimizing the appearance of
the pores. Unique blend of active ingredients helps to regulate excess
oil sebum production while rejuvenating and maintaining proper level
of moisture in the skin. Naturally exfoliates and tones the skin.
Strong anti-inflammatory properties help to calm skin irritations.
Hyaluronic acid hydrates, plumps, refines skin texture, gently
encourages natural collagen production, and protects the skin against
external stresses. Serum is infused with botanical ingredients to
control oil production and purify the complexion to give the skin a
matte look with a hint of a dewy, fresh glow.
Active ingredients: Evermat™ – Enantia Chlorantha, Botamix Purifying
with Burdock Root, Jasmine, Mandarin, Hyaluronic Acid.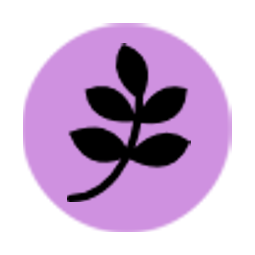 Organic Brightening – Whitening, Regenerating,
Smoothing
Time : 1h 110.00
This organic whitening skin solution is clinically proven to reduce
the appearance of sun spots, age spots, discoloration or blemishes.
It will improve microcirculation of the skin while stimulating skin's
regenerating mechanisms. Prevents future discoloration by helping
stop pigment formation. Hyaluronic acid removes dead skin cells,
allowing active ingredients to penetrate more quickly for fast-acting
results . The result is a brighter skin with a more even tone and
visibly improved overall complexion.
Active igredients: Gigawhite: 7 Alpine herbs complex, Hyaluronic Acid.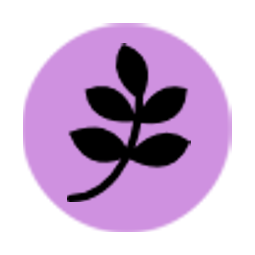 Organic Capillary – Anti-Redness, Anti-Aging,
Calming
Time : 1h  110.00
Vascular and sensitive skin requires a delicate treatment with
ingredients which will strengthen and rebuild the skin's surface
without causing any irritation. This serum helps to reduce redness
while constricting the blood vessels, calming and hydrating the skin.
Highly concentrated ingredients are designed to increase
microcirculation of the skin, while reducing inflammation, irritation,
and rebuilding skin's surface.
Active igredients:Botamix Antioxidant with Ginkgo Biloba, Mate, Red
Vine, Witch Hazel Hydrolate, Hyaluronic Acid.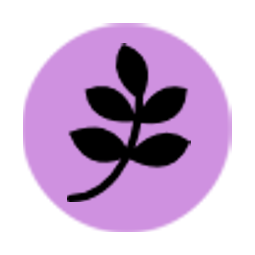 Organic Regeneris – Regenerating, Firming,
Revitalizing
Time : 1h 110.00
Innovative anti-aging formula will bring back the bright and glowing
complexion to any skin with its strong lifting and regenerating
action. Unique European formula firms, moisturizes and revitalizes the
skin while stimulating natural regenerating processes of the skin.
Formulated with rare botanical anti-aging extracts helps to minimize
the appearance of wrinkles and expression lines while collagen
builders help increase firmness. With immediate tightening effects,
this fast-absorbing serum refines texture revealing smoother and
luminous skin.
Active igredients:Botamix Anti-Aging with Iris, Red Ginseng, Red Vine,
Hyaluronic Acid.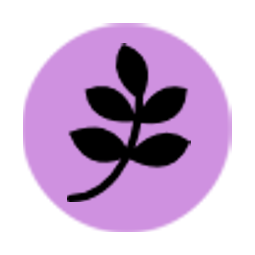 Organic Oxygen – Oxygenating, Anti-Aging,
Hydrating
Time : 1h 110.00
Highly hydrating serum delivers visible results to dull and tired
skin. It has calming and soothing properties treating any skin
inflammation. Gatuline helps to reduce appearance of wrinkles and
improves overall skin condition. Natural betaine brings back youthful
glow to the skin while restoring natural moisture level. Recommended
for mature, tired, and dehydrated skin.
Active igredients: Botamix Remineralizing with Devil's Apron, Sea
Fennel, and Corn, Gatuline, Sodium PCA (pyrrolidone carboxylic acid),
Hyaluronic Acid.
Nothing Found.
Apologies, but no results were found for the requested archive.